Workplace Giving
Gift Matching
Want to multiply your impact — for free?
Many employers have programs to match charitable gifts to qualifying nonprofits (if yours doesn't, ask them to start one!). Some are dollar-for-dollar, some are percentages of your gift, all are worth it to protect and restore Oregon's rivers!
If your employer already has a gift matching program in place, ask around to find out how to take advantage of it!
Do you participate in other workplace giving programs?
WaterWatch is proud to be listed as a qualifying nonprofit in the following online programs: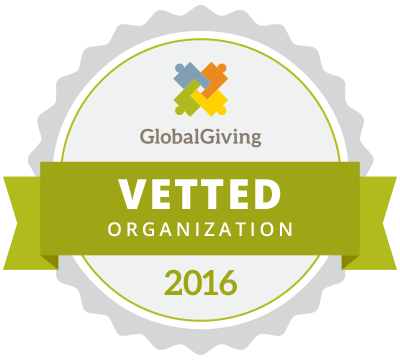 Benevity                         Global Giving            One Percent for the Planet
Do you have EarthShare Oregon workplace giving at your workplace?
WaterWatch is proud to be one of the founding member organizations of EarthShare Oregon! Can your employer help the environment?
EarthShare has worked with many Oregon employers to establish a payroll deduction program that enables employees to make charitable donations either to EarthShare member organizations equally or designate their gift to one or more EarthShare members.
Please consider donating through your workplace giving campaign. If you aren't sure your company participates, you can check the list of EarthShare's Business Partners at www.earthshare-oregon.org.
Your support is critical to advocate for sound water policies and to ensure that Oregon's world-class rivers have enough water for the fish, wildlife, and people who depend on healthy rivers.
Thank you!
WaterWatch of Oregon is a non-profit, 501(c)(3) organization dedicated to protecting natural streamflows in Oregon rivers. Our tax ID number is 93-0888158.
"Double the Donation" graphic provided by: doublethedonation.com