Input your text here! The text element is intended for longform copy that could potentially include multiple paragraphs.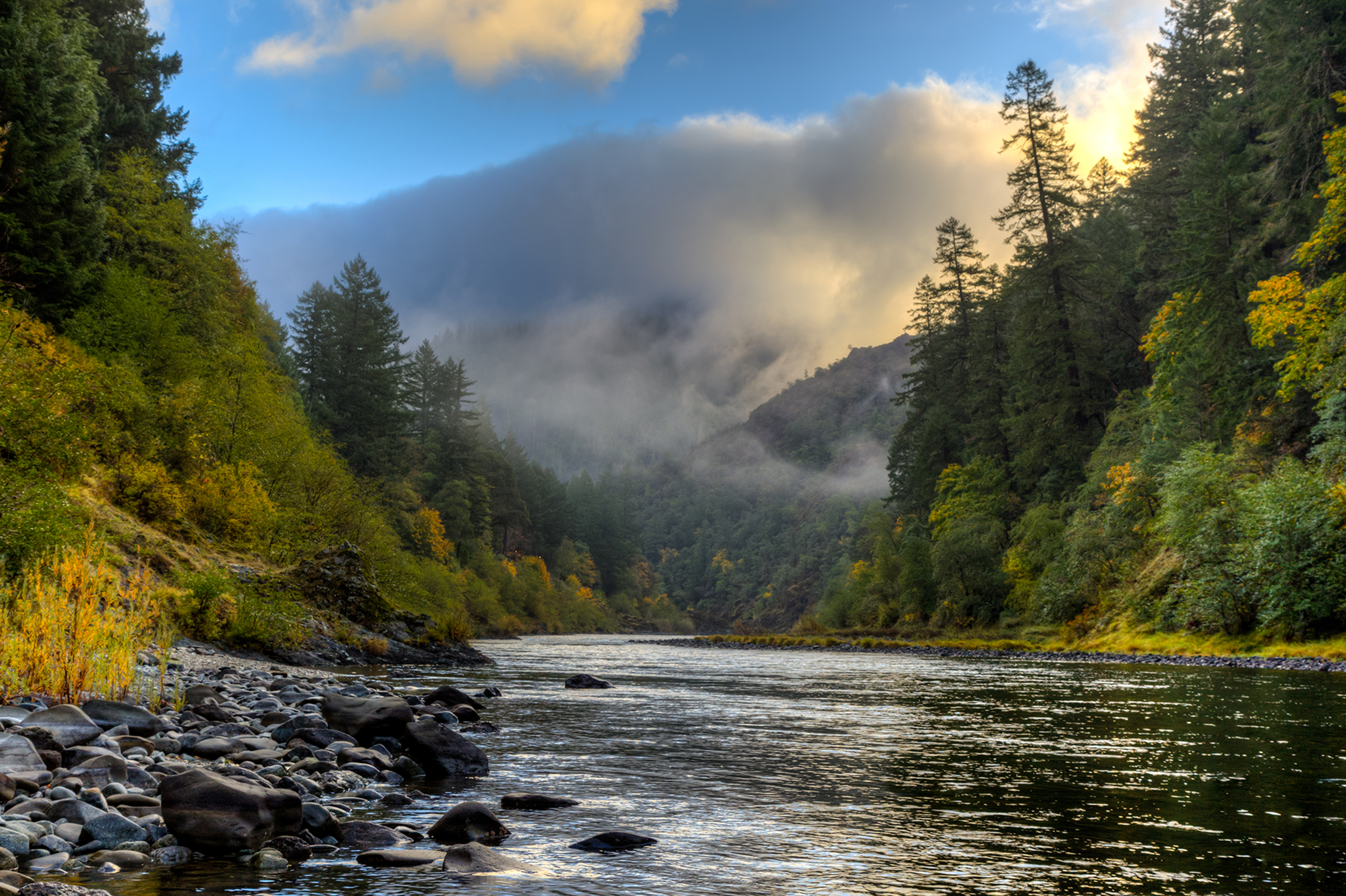 Staff / Board of Directors Block
Body copy suspendisse varius orci sit amet ante fringilla, ac molestie metus suscipit. Ut porta, tellus at vestibulum hendrerit, neque elit commodo sapien, in ornare leo orci vitae dolor. In vitae volutpat enim, eu commodo magna. Etiam dictum leo a mauris amet.
All Staff
Board of Directors