Instream Water Rights Act
The Oregon Instream Water Rights Act of 1987 allows Agencies to apply to have stretches of strems or a certaim point in a stream to have a protected water right for instream flow. These instream flows may serve several purposes, such as the protection of fish or pollution mitigation.

OWEB is a state agency that looks to protect and restore Oregon's natural habitats and watersheds by providing grants.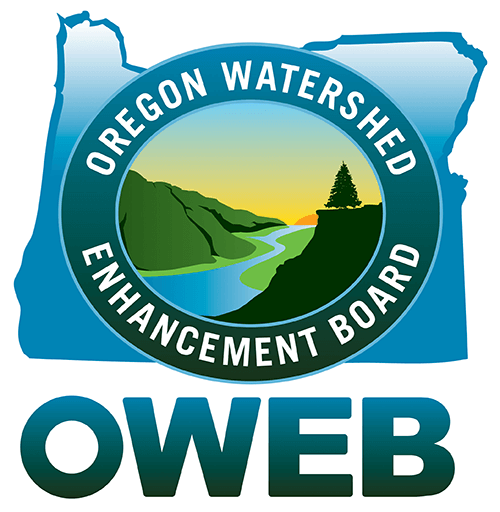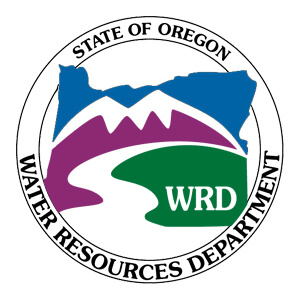 The Water Resources Department's mission is to ensure that water resource needs are met now, and into the future.
Here you have access to data relating to different aspects of surface water availability and resource