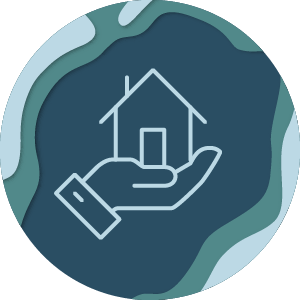 Some types of growth and development can put strains on Oregon's rivers by increasing the competition for scarce water resources.
Such issues include:
Constant demands by cities and other water users for new water rights
 
Calls for capital intensive and ecologically damaging new water storage projects
 
Attempts to relax or eliminate existing protections for rivers, fish and instream flows
The water demands of growth are not limited to any one sector of society or the economy. While cities routinely demand more water from our rivers, agriculture also contributes to the problem by demanding, for example, huge volumes of water to support schemes to grow corn in the desert for ethanol production.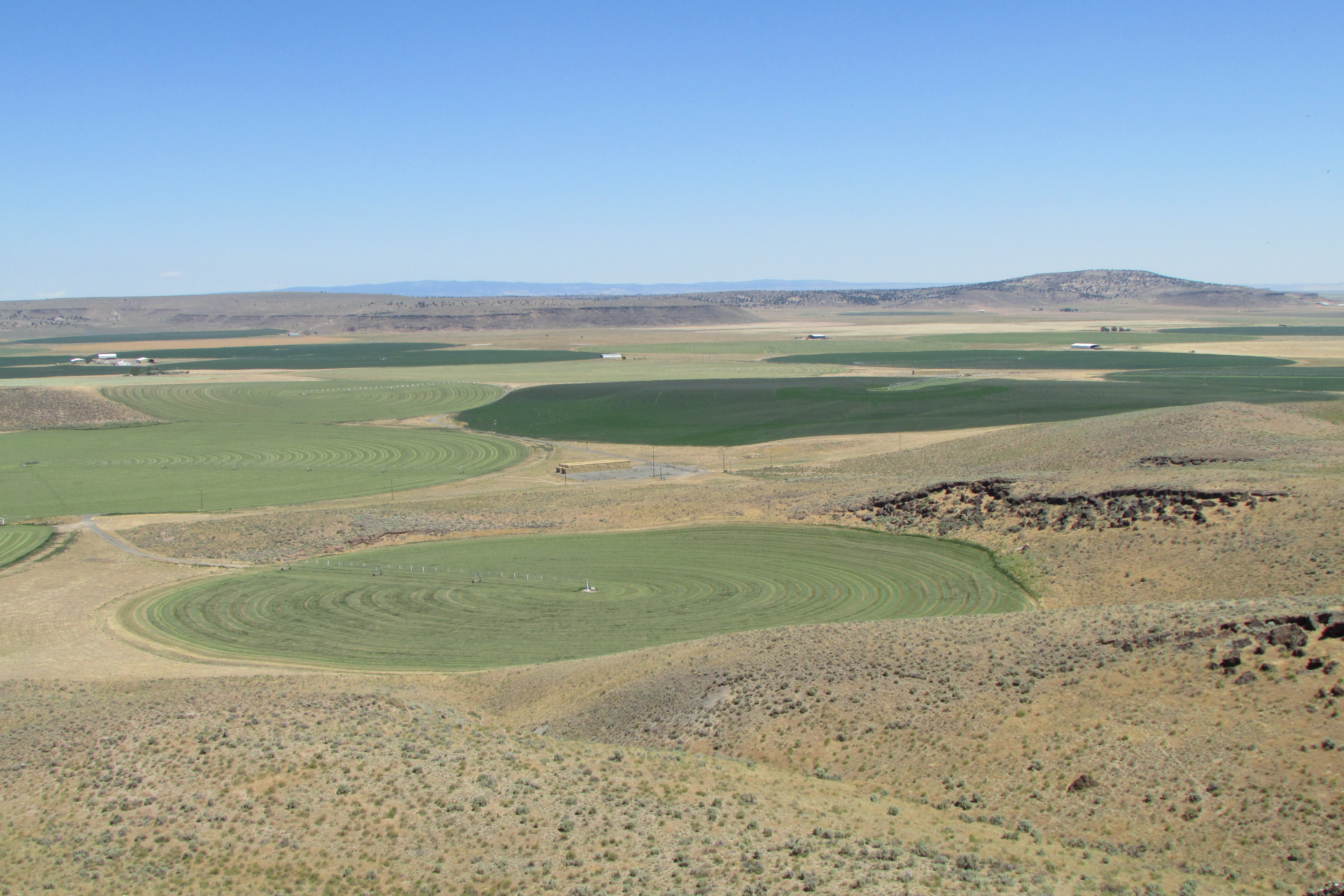 Assuming some growth will occur, the questions become how to protect our rivers in the face of growth, how to rationally join land use planning and water use planning, and how to grow responsibly with respect to our rivers and aquifers.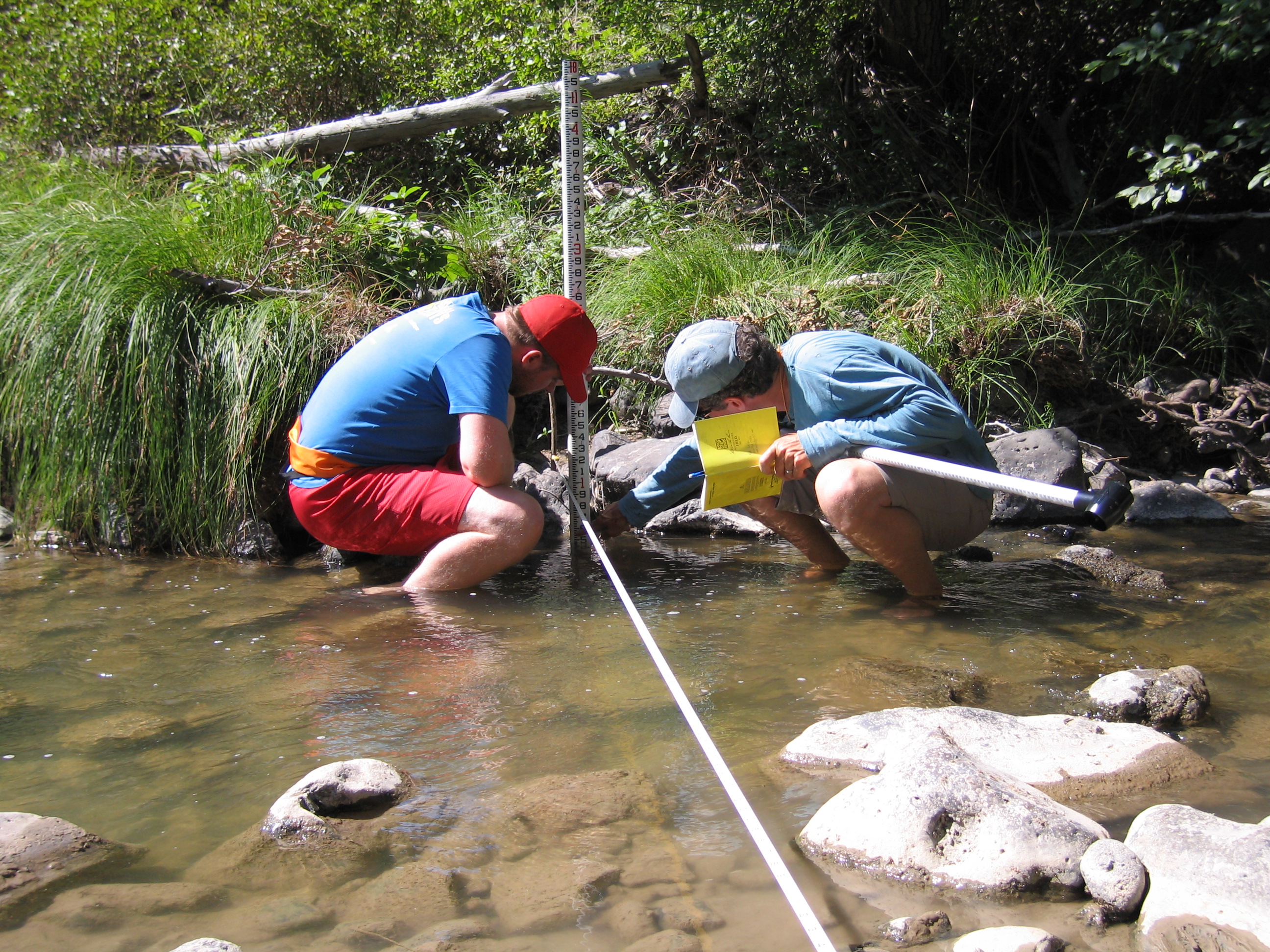 Solutions for Oregon:
Implement basic water management tools like water measurement
 
Make more efficient use of existing water supplies
 
Reallocate water to higher beneficial uses
 
Implement aggressive water conservation for municipal and other water users as a reliable and cost-effective source of new water supply