You don't need a clock to tell you time is running out.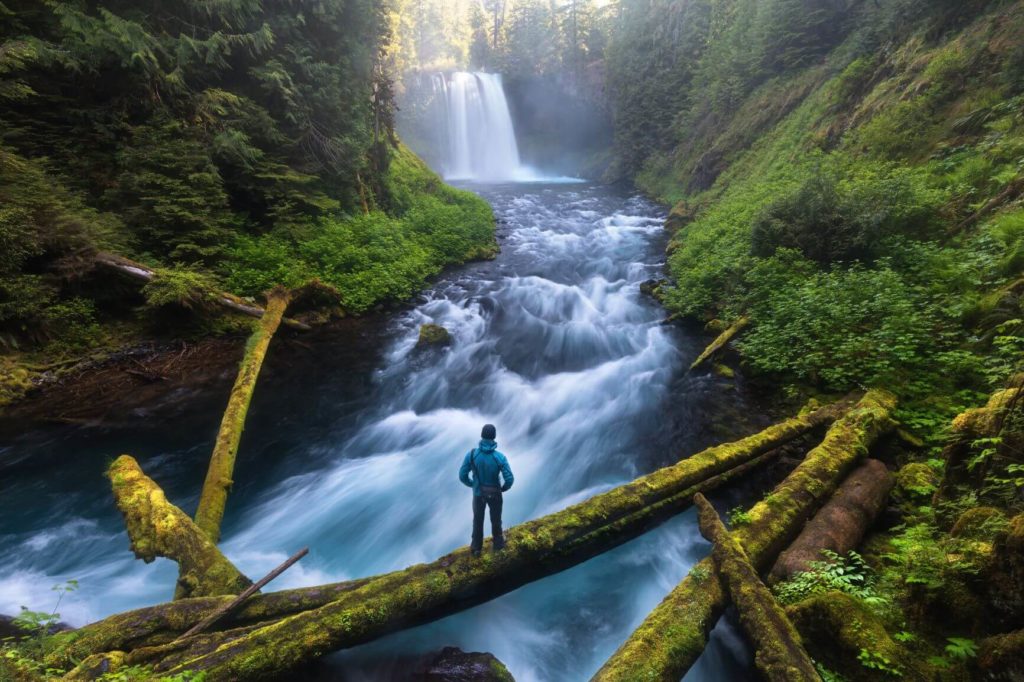 Of course, we already know time is running out to meet, address and head off the impacts of a warming climate — and preserving carbon-sequestering habitat, biodiversity, groundwater, healthy watersheds and clean rivers is a great way to do that.
In fact, doing so is not only vital to our state's environmental health, but for native fish populations, oxygenated environments, and the ability of Oregon communities to have clean drinking water. That's what WaterWatch of Oregon is committed to.
So if you've been "kicking the tires" on purchasing tickets for WaterWatch of Oregon's 21st Annual Celebration of Oregon Rivers at the World Forestry Center in Portland on Saturday, Sept. 23rd, be aware time is running out. Act now while you can — and while tickets are still available.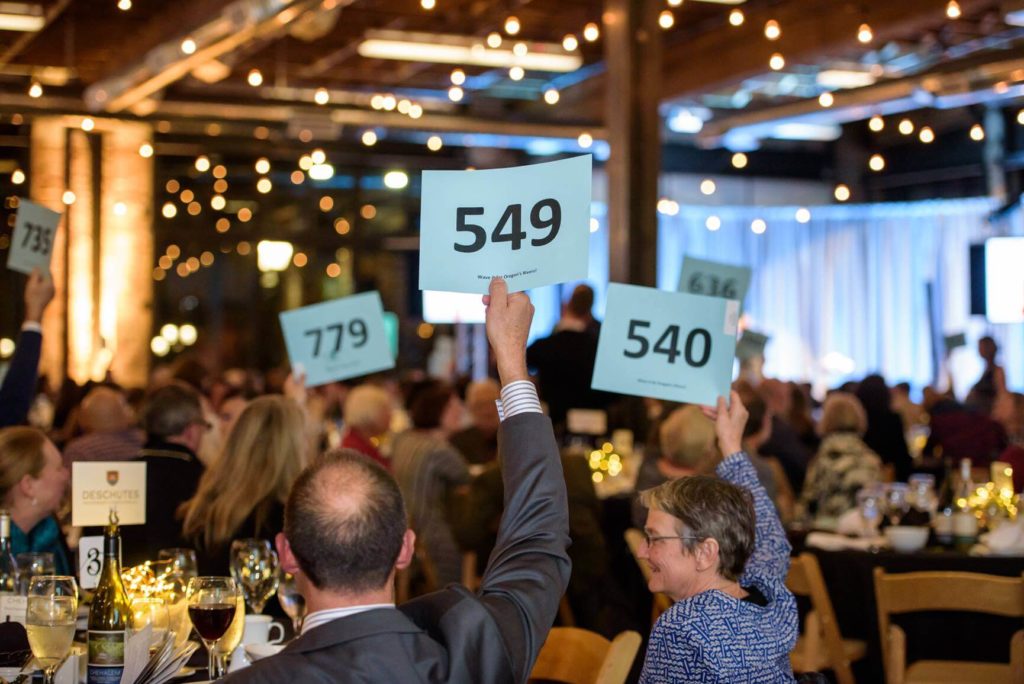 With a hosted dinner paired with beer, cider and wine, along with our incredible array of auction prizes, this is one event on the calendar you won't want to miss! Plus, your ticket purchase ensures a better future for Oregon's rivers by supporting one of the most effective, mission-driven local environmental non-profits in the state.
And with politicians literally abandoning their posts this past session in Salem, organizations like WaterWatch have proved critical in setting expectations, defining boundaries and getting politicos to work passing policy in support of Oregon rivers, creeks and watersheds. Help support our effort and mission in support of native fish, habitat and Oregon communities.
Get your tickets now for WaterWatch of Oregon's biggest event of the year.
Can't make the event?
No sweat — consider proxy bidding in our event's silent or live auction once items have been announced and are listed in the on-line catalog to arrange for a bidder on your behalf. To learn more, e-mail WaterWatch of Oregon executive director Neil Brandt for more.
Golden Tickets
For $100 per ticket, the Golden Ticket drawing winner chooses a live item from the WaterWatch auction lineup. Only 100 tickets are available, and you don't need to be present to win.
Special Offer
All tickets purchased this year come with a 20 percent off discount code for Next Adventure. In fact, this Friday the 15th and next Friday the 22nd we'll e-mail all ticket purchasers a QR code for a coupon worth 20 percent off. This offer is for new Next Adventure e-mail subscribers only, and excludes sale items, all watercraft, gift cards and electronics.
Thank You to All Our Event Sponsors