Safe, Secure & Streamlined!  ...no pun intended.
Benefits of being a monthly donor
Members across the state are realizing they not only save time for themselves, but also help WaterWatch cut down on time, paper, postage and other administrative costs. You choose how you'd like to donate and it will be automatically deducted. 
Provides an easy and convenient way for you to contribute
Reduces the amount of paper used
Means no more renewal notices for you
Reduces our administrative costs so WaterWatch can focus on what we do best: protecting rivers
You can spread your tax-deductible contribution over the entire year, and you'll receive an end-of-year statement of giving
How to become a monthly donor
By credit card - online
Through your checking account - online. Be sure to select the "eCheck" box when you get to the bottom of the page at Payment Information.
By mail, send a remittance envelope to the office with your credit card information or a voided check.
By phone, call Neil Brandt at 503.295.4039 x0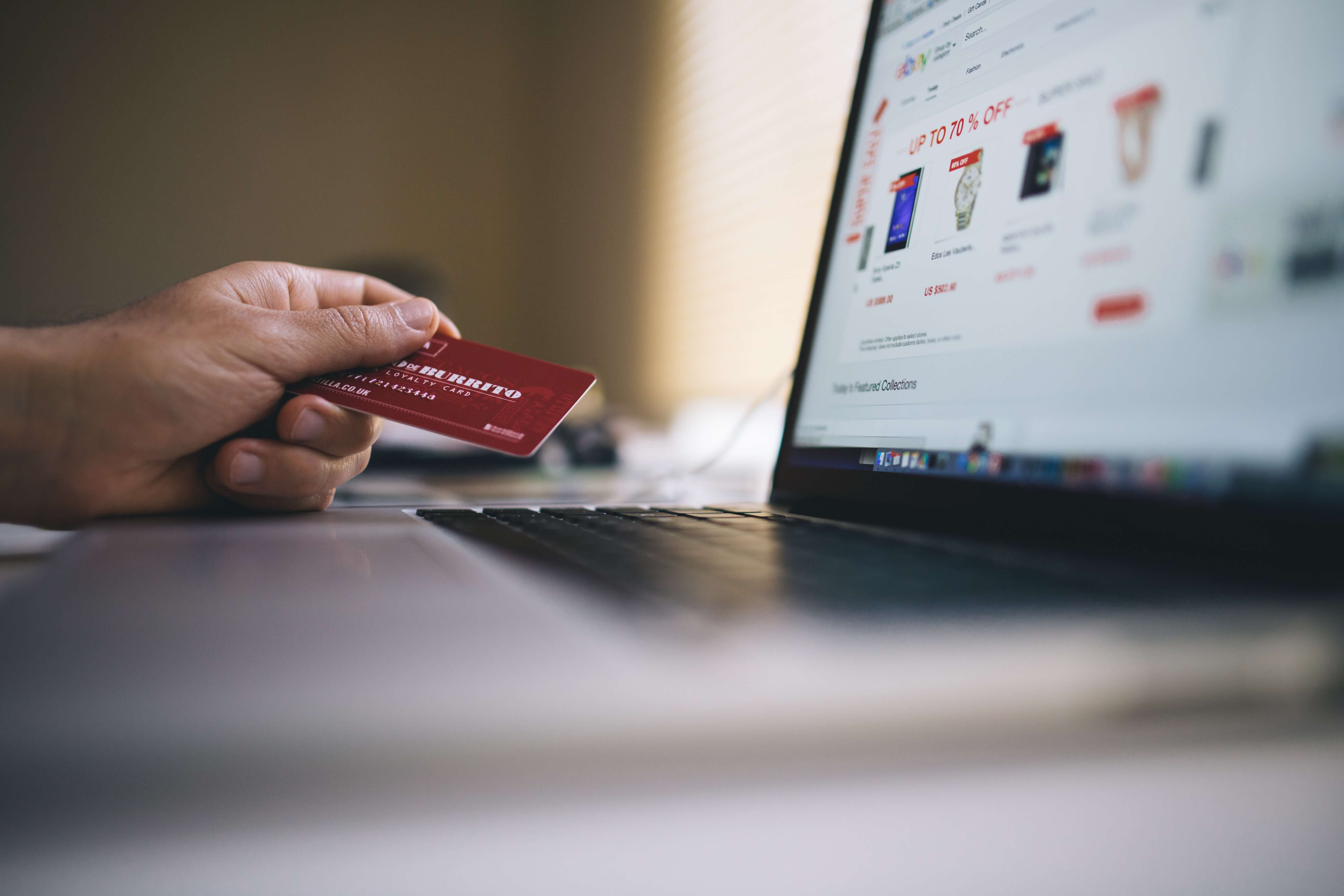 Our Guarantee
You maintain complete control over your donation. You can change or cancel your commitment anytime. In addition, we guarantee that your credit card or bank information will be kept completely confidential.